ICT Hub Pte Ltd
We are an IT company established in Singapore since year 2002.  We have been in business for 17 years.  We provide IT products and services to companies of various sizes and industries.
Our Focus
We are committed to assisting our customers achieve their business goals while we are in pursue of our own.
Fuxionit Solutions Pte Ltd
We were formerly known as Fuxionit Solutions Pte Ltd and we renamed our company to ICT Hub Pte Ltd in year 2017.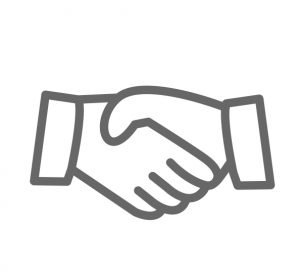 Reliable
We do not overprice our products and services.  We honor our promise and warranty.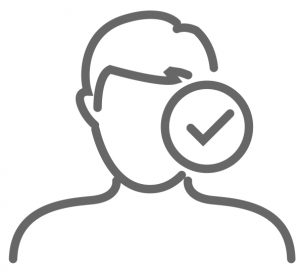 Professional
We have a competent team with comprehensive skills and many years of work experience.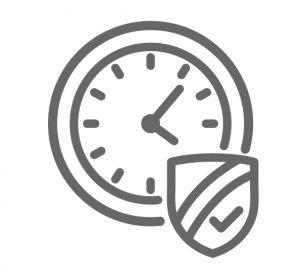 Responsive
We strive to provide solutions in shortest time possible without delay.